SOCIAL MEDIA
Will wonders never cease? Chicken rice Pretz. A collaboration between @weenamkee_sg and Glico Pretz. Not all the collaborations have worked. This is better than the chilli crab and kaya ones.
Sky High Hawkers is happening at Ce La Vi from Aug 7-10 featuring top chefs and hawkers. The menu changes daily so unfortunately you won't get Jason Tan's excellent pork belly curry on other days. But there'll be other things to try #skyhighhawker #celavi #marinabaysands #foodporn #foodgasm #foodstagram #igfood #instafood #foodcritic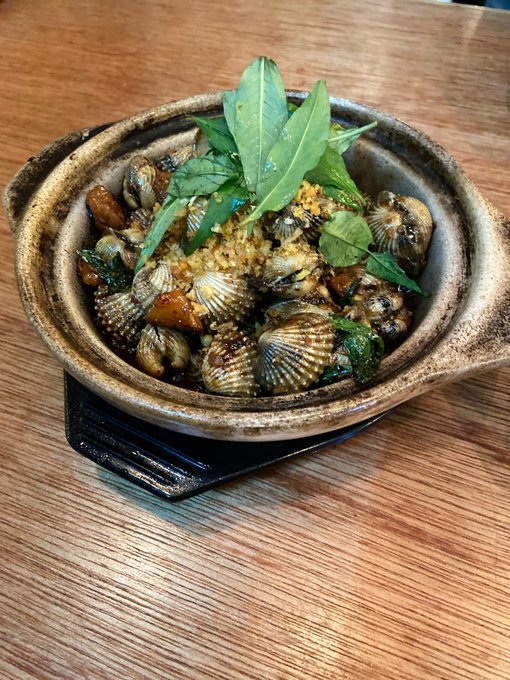 Warming the cockles of my heart at Mrs Pho.
#straitstimesfood
#foodie
#sgfood
t.co/vkXDXdwcV4
YTF day! Yong tau foo platter, a seaweed soup using ingredients I found at home. A lot of sweetness in the stock from lightly fried shallots, ikan bilis and also organic soy beans. A spicy cucumber and woodear salad. . . . #ytf #yongtaufoo #stuffedvegetables #werkdaydinner #igsg #homecooking #sgfood
RECIPES
SWIG
RESOURCES